Highlights
fascinating odd places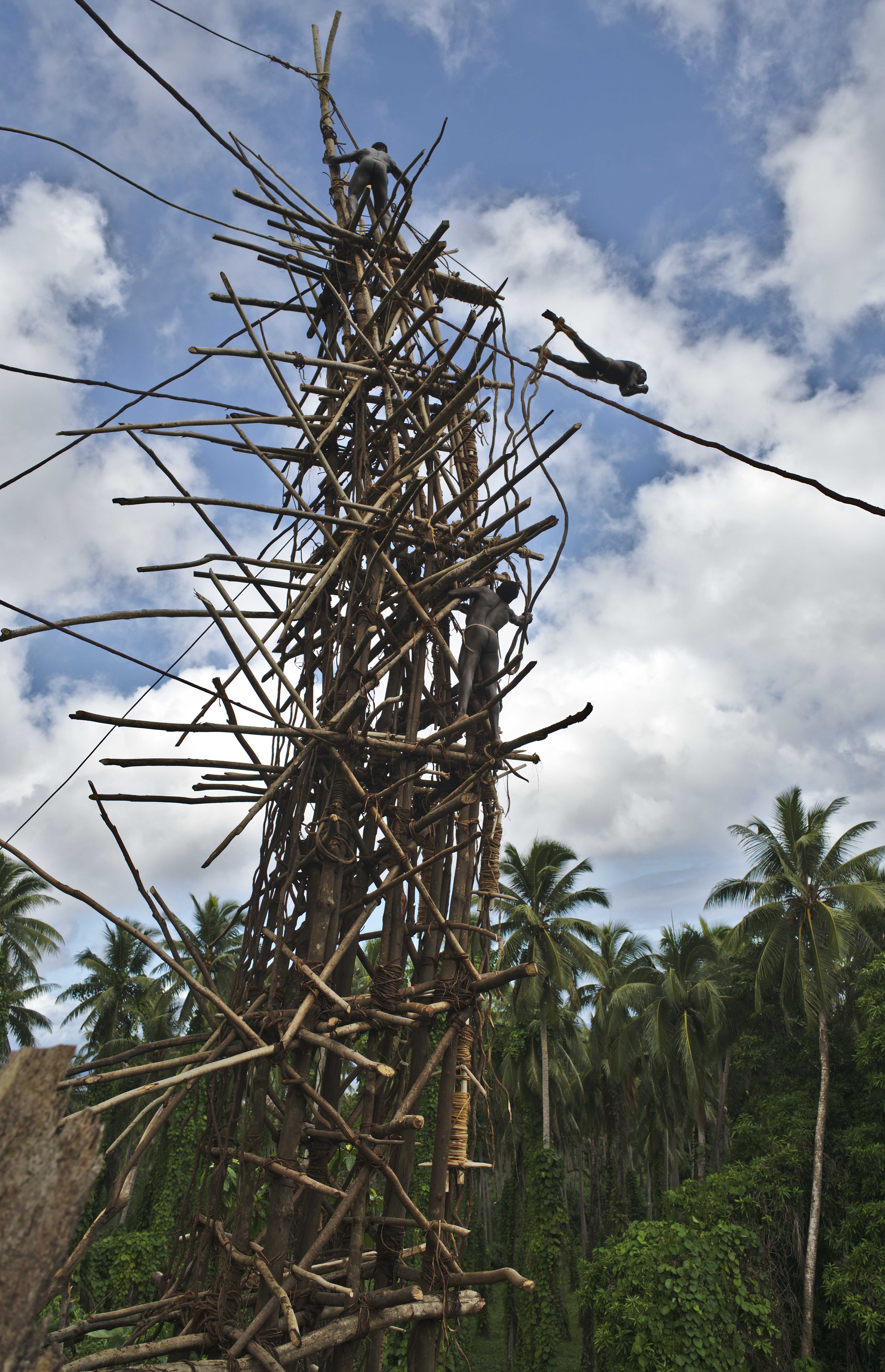 Visited Vanuatu islands in april 2016. Efate Island, capital Port Vila and nearby island and cave in Chief Roi Matas domain. Tanna Island, volcano Mount Yasur and the remote population of Yakel Village. Pentecoast Island, the ritual Yam harvest pray Read more...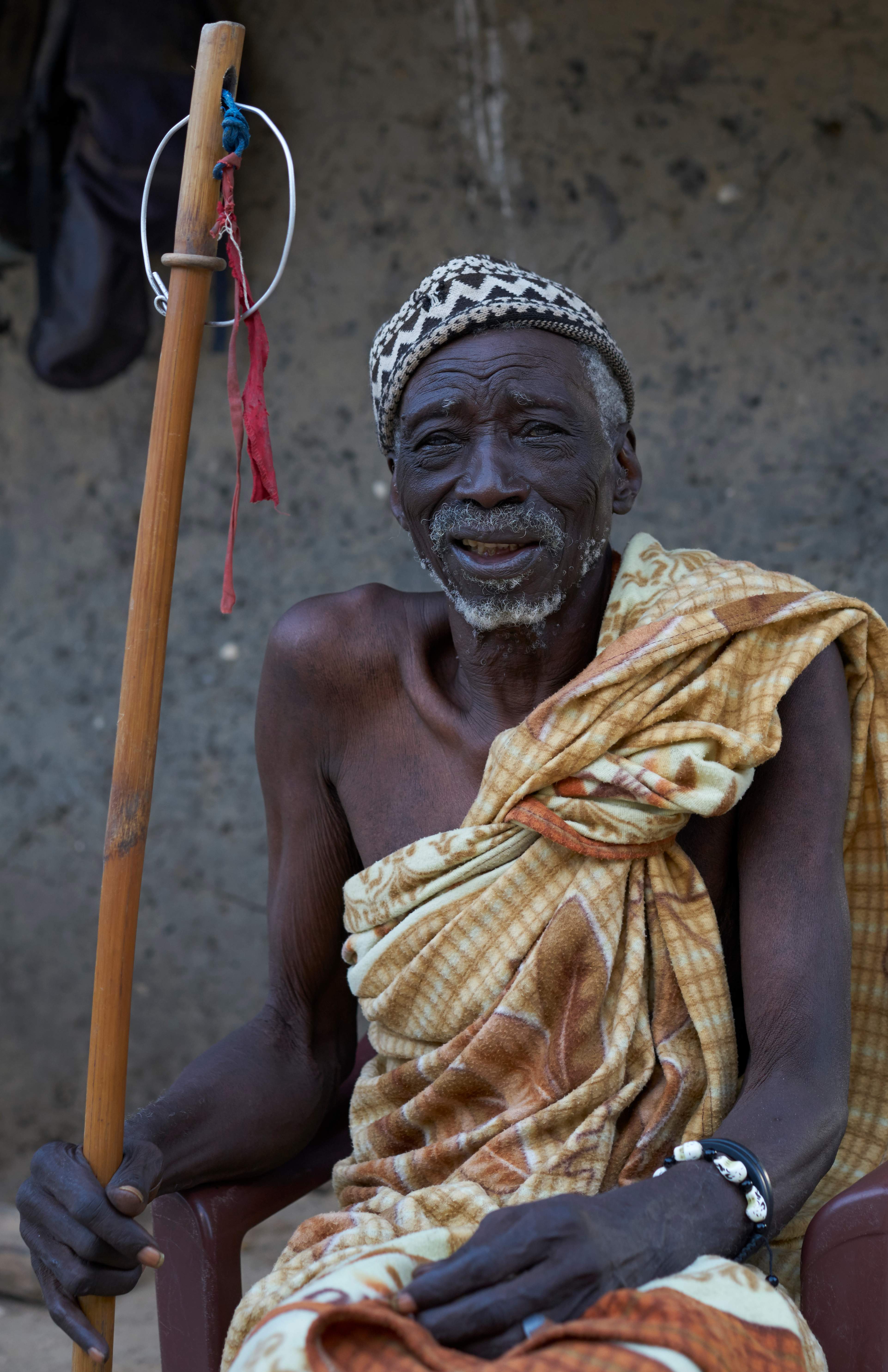 Visited Guinea-Bissau in October 2015. Bissau capital city. Bijagon(Bissago) Islands, a remote group in Atlantic Ocean – still only 1 ferry/week to mainland. Told to have one of Earths last remaning Matriarcal societys, and famous for its untouched honeymoon paradise Read more...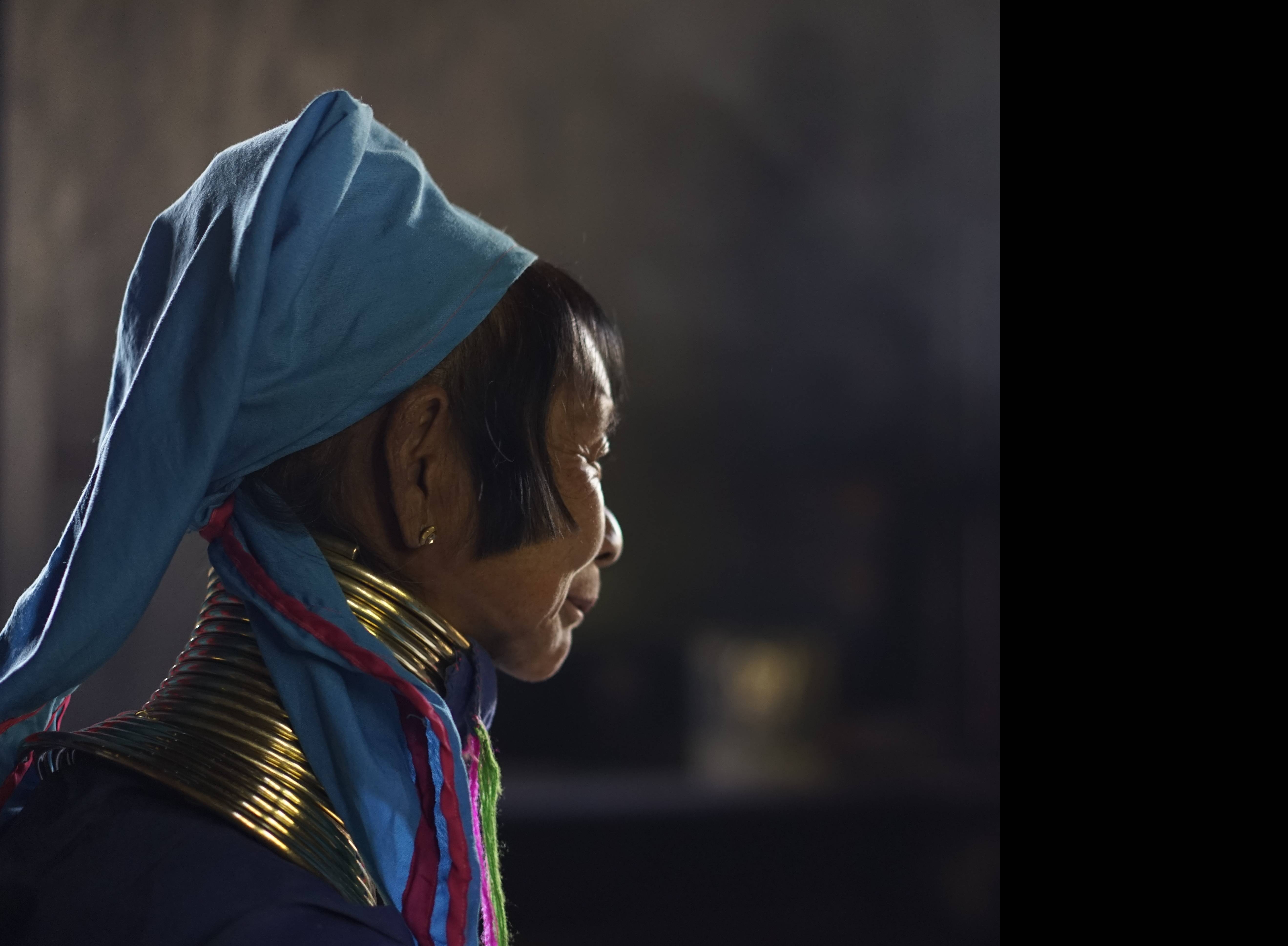 Visited Myanmar in Feb 2015. Capital city Yangoon and Schwedagon pagoda. Kaian district famous for the brass ring wearing womans. Inley Lake, by boat around all 3 lakes, the pile villages with floating gardens, fishing and the lively markets. Shan Read more...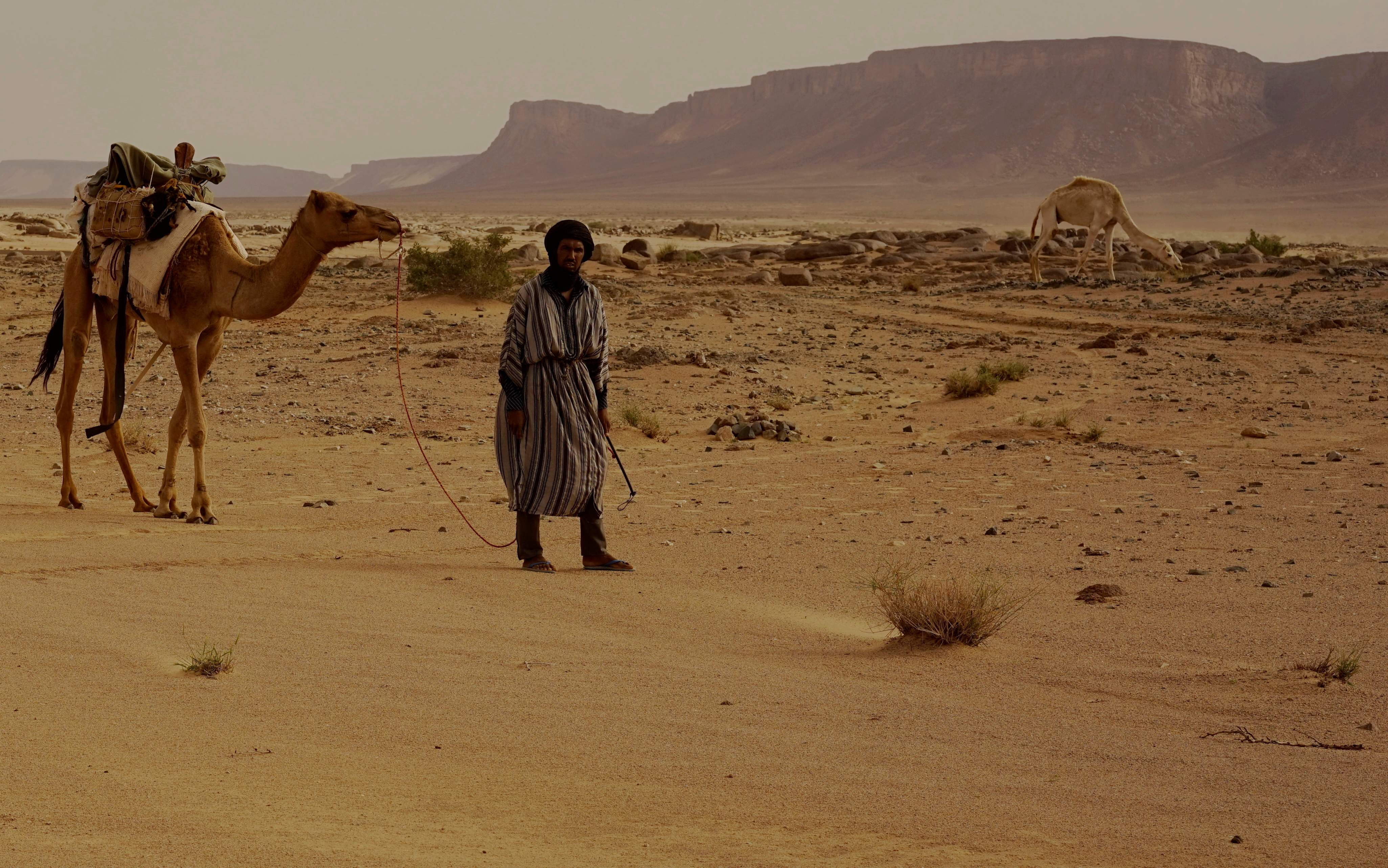 Visited Nouakchott, Parc National du Banc dÁrguin (World Heritage of bird migrations). Hiked the "World longest train", Iron ore train to Choum, by car throw the desert mountainous landscape to Atar, Chinguetti and Terjit.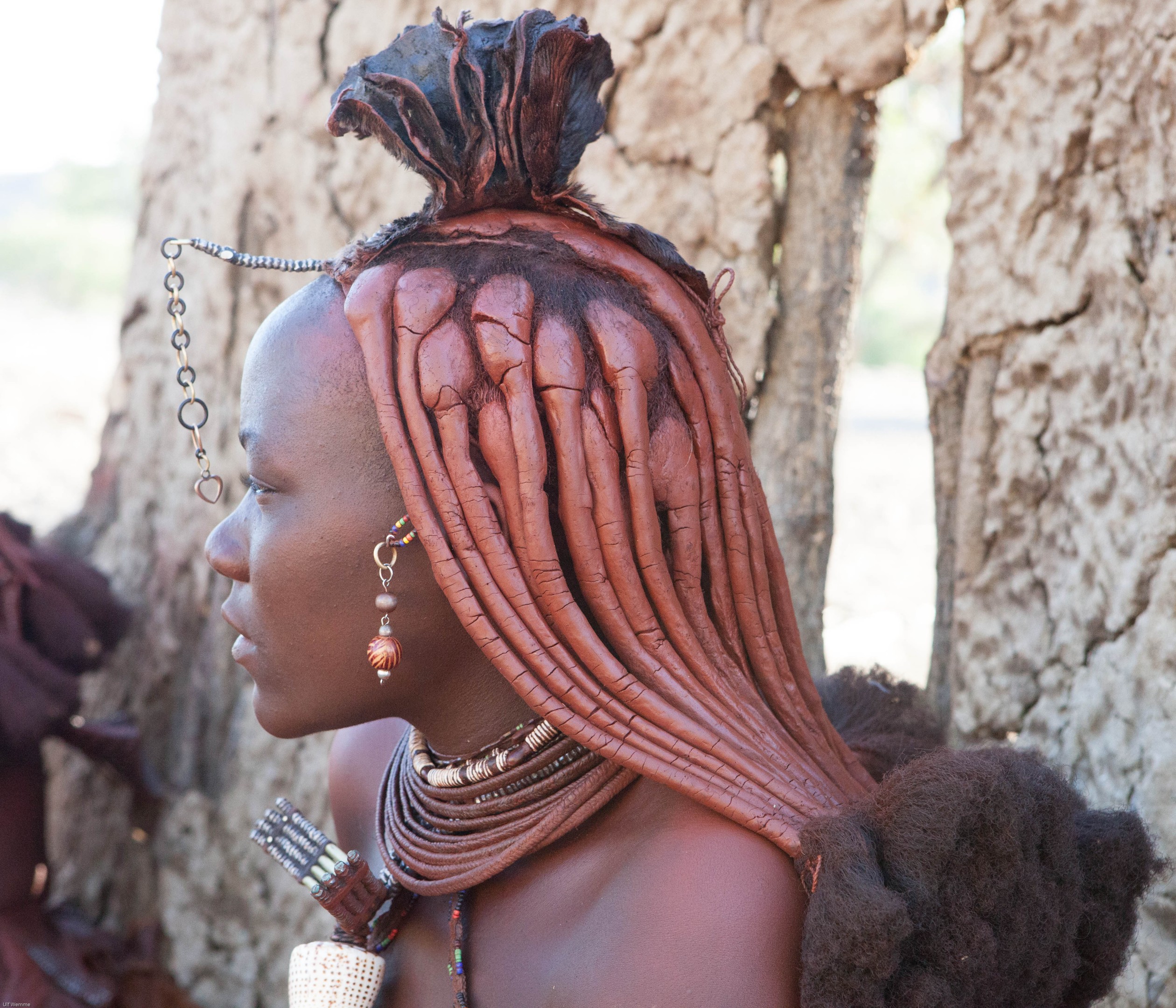 Pictures from a photo journey spring 2013 around Namibia to; (for more info pls read my links to Wikipedia) – Etosha National Park, – northern Namibia, the Kunene region (formerly Kaokoland) to visit the Himba People in Grootberg, – flying Read more...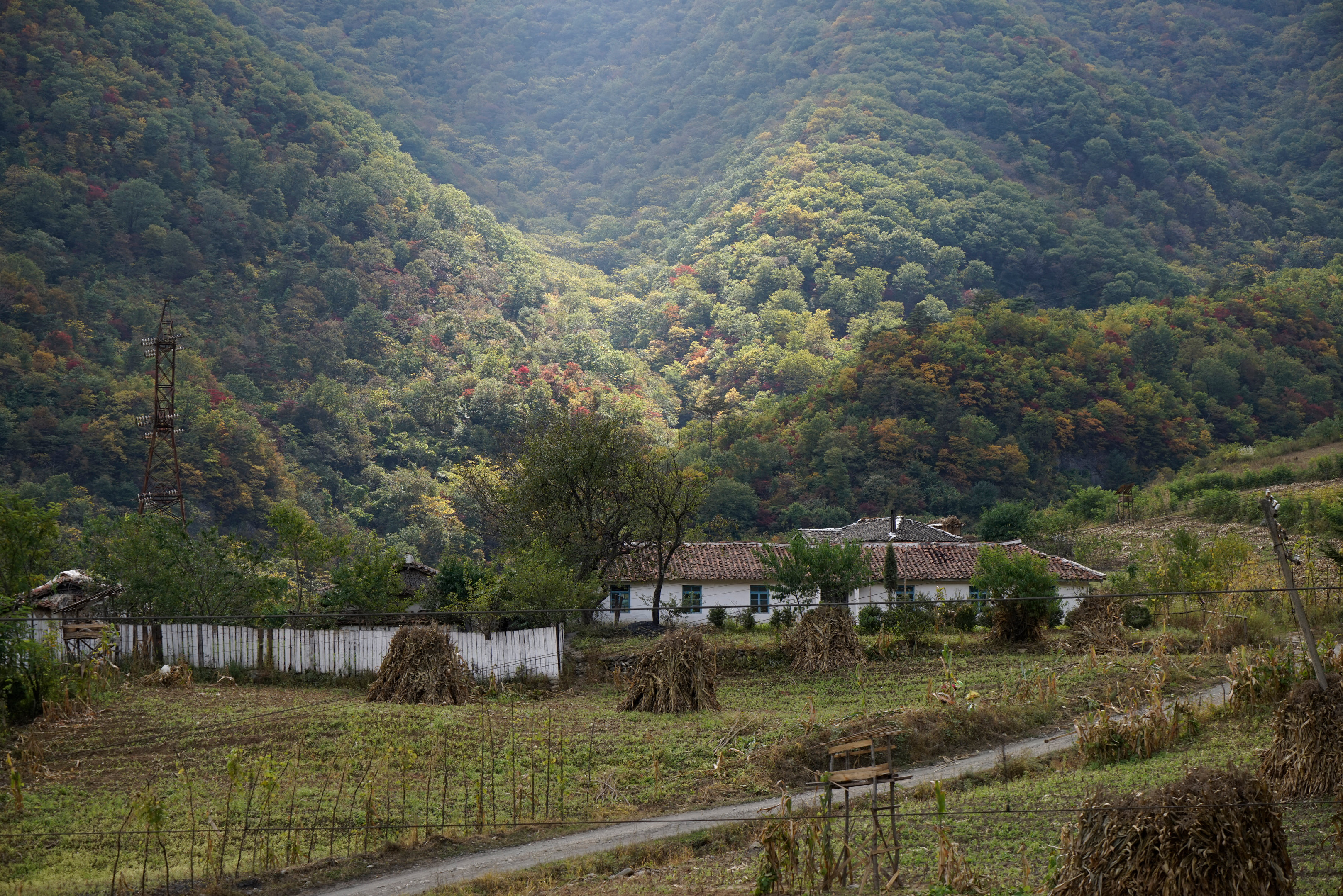 Train tour Mt Myohyang and Pyongyang – Hamhung – Chongjin – Wonsan – Pyongyang, 2-10 October 2014.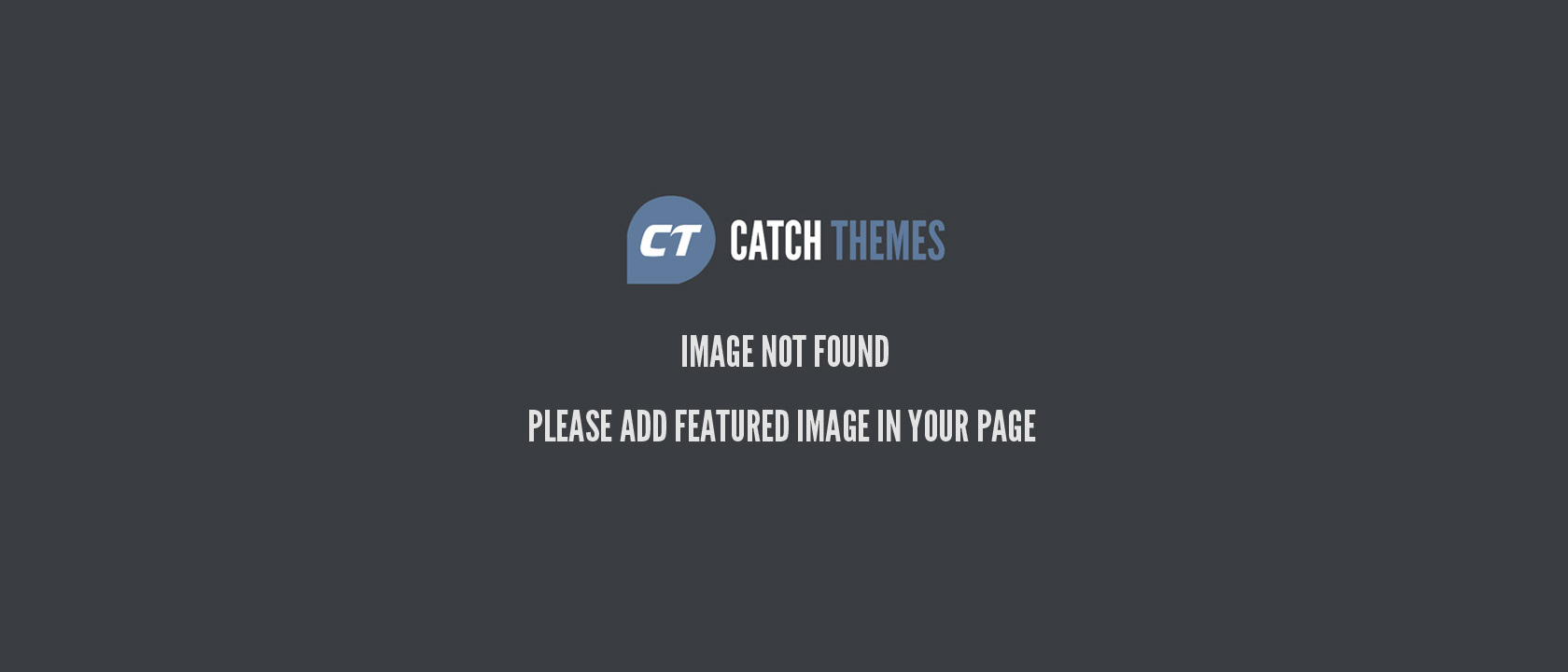 A pieceful safe country under leadership of Sultan Kaboos who want develop a modern nation while preserving Omans culture. Can be seen in architecture, decentralisation and lifestyle. In 2013 I drive from Muscat around Al Hajar mountains. From Salalah south Read more...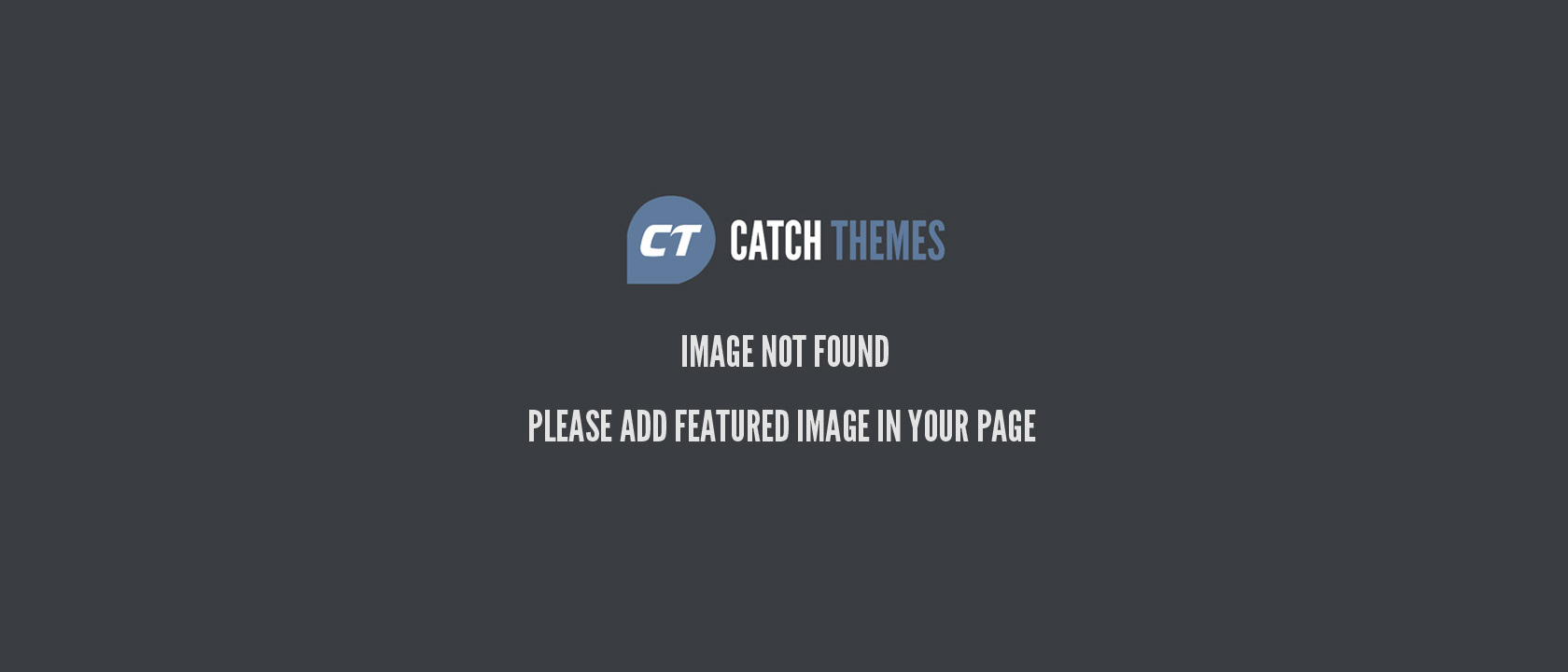 Photos is best viewed in fullscreen (press F11) and click the double-arrows in photos upper right corner !
This website is my way to share with You how beautiful our planet is.
I hope You will be inspired to explore, understand our planet and enjoy its beauty.
Preserve nature and cultural differences and limit the power of Globalisation forces!
Now retired, I am a "professional traveller", living in Falkenberg, Sweden.
Photographing has been a hobby since I were a teenager, especially capturing the moments from
my travels around all continents and now 184 states.
Using SLR dia cameras since teenager and fullframe DSLR from 2008,
I now enjoy memorising my travels with SONYs handy highest quality fullframe A7RII/A7RIII mirrorless cameras and lenses.
I also give lectures about life on our planet,and sell photos – welcome to contact me.
Carpe Diem, Ulf
Sorry, I have no cookies for your device – no spyware!! I hope you enjoyed the fast pageload and no "waiting for googleads" in your lower left corner of webbreader…
"Comments" field is only open on main page, because toooo many spams….
Worst is Microsoft mailservers …@outlook.com…@hotmail.com, and Googles…@gmail.com,
Microsoft and Google control everybodys mails but dont stop the spam…
> 80% of e-traffic is spam (=unwanted advertise), consumers pay to build larger internet…
Consumers also pay 550 billion €/y extra for the stuff we buy, to pay for advertise links in Google, Facebook etc
Pls – STOP SPAM! Use Adblockers !
This site works well without any scripts collecting data about you or your friends!!!!
Rulla upp